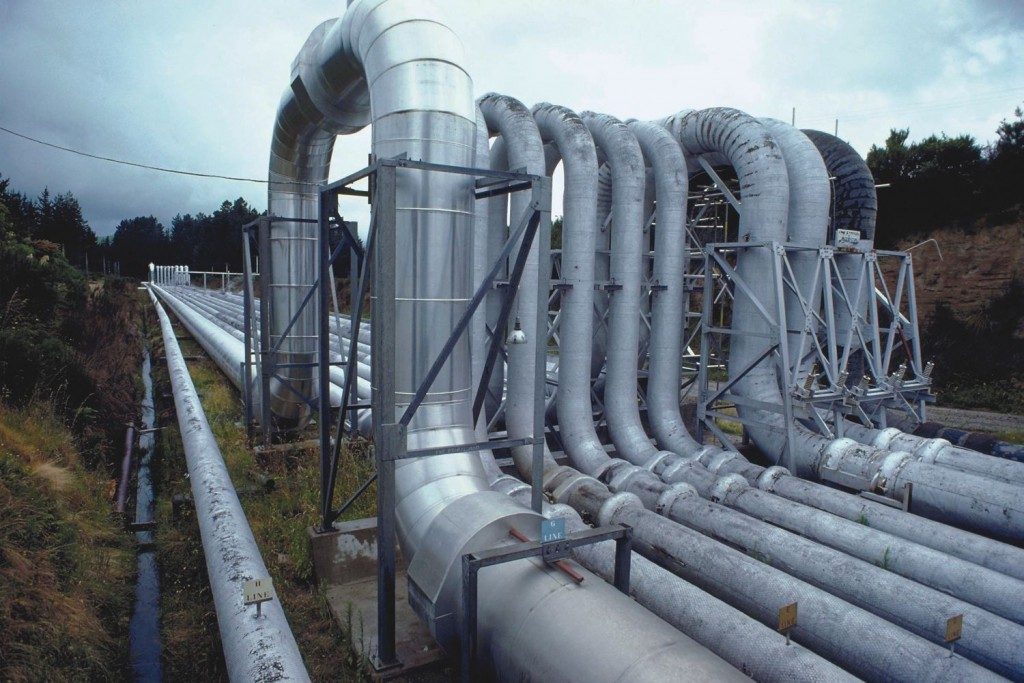 Tanzania says it will soon build a pipeline to pump natural gas to neighbouring Uganda in a step by the two countries' bid to expand energy cooperation.
The state-run Tanzania Petroleum Development Corporation (TPDC) said on Monday that the pipeline would start from its capital Dar es Salaam through Tanga port on the Indian Ocean and to Mwanza, a port on Lake Victoria before crossing the border to Uganda.
It said it was looking to hire a contractor to conduct a feasibility study to determine current and future natural gas demand "by identifying all potential customers". It did not give an estimated volume.
The corporation said in a statement that the study would also establish the most economically viable route for the pipeline, it said.
Tanzania boasts estimated recoverable natural gas reserves of over 57 trillion cubic feet (tcf), mostly in offshore fields in the south of the country.
In 2016, the two countries agreed to develop a crude oil export pipeline to help transport land-locked Uganda's crude reserves from fields in the country's west to offshore markets.
AGENCY Reports