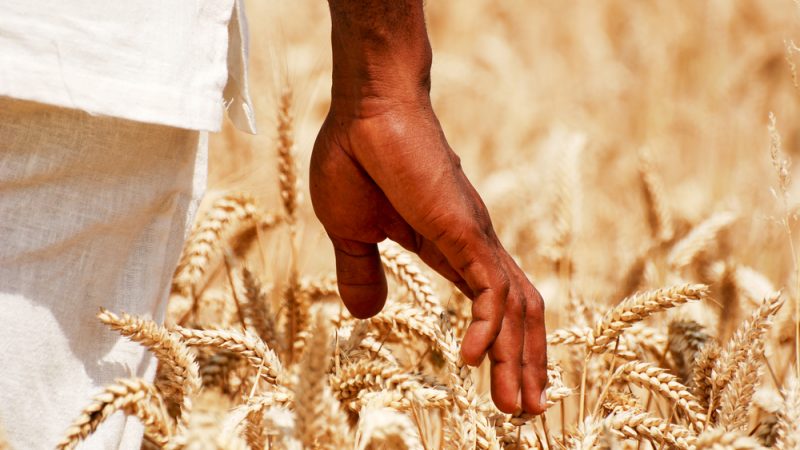 MOGADISHU – The Food and Agriculture Organization of the United Nations (FAO) on Wednesday opened a new center that will monitor locust and other pests in northern Somalia.
The first Pest Control Center, based in Hargeisa, a key town in Somaliland, will act as a desert locust early warning and control base and will build local capacity to manage desert locusts in the future, the FAO said in a statement.
"Early action taken in Somaliland will definitely be a game changer and will help to prevent future upsurges and protect the livelihoods of millions of vulnerable communities in the whole eastern Africa region," it said.
The worst desert locust crisis in decades hit the greater Horn of Africa in late 2019, where tens of thousands of hectares of cropland and pasture have been damaged, with severe consequences for agriculture-based livelihoods in contexts where food security is already affected by recurrent climate shocks such as droughts and floods, the FAO said.
"In Somaliland, where the vast majority of people depend on agriculture and livestock for their livelihoods, recurrent drought, and floods have resulted in significant impacts on household food security, and the desert locust crisis exacerbated the crisis, threatening the livelihoods of rural families," it said.
The FAO has been working with Somaliland to not only control the 2019-2021 desert locust upsurge but also to build the capacity of the government to quickly respond to and manage future upsurges in a timely manner.
The UN food agency said the choice of Hargeisa hosting the facility was informed by the fact that the hinterland of Somaliland extending from Zeylac to Berbera is some of the most ideal breeding grounds in the Horn of Africa and is regularly invaded by mature locust swarms from the Arabian Peninsula.
"The newly established center continues that collaborative effort, helping the Somaliland government to lead in the management of the crisis, and ensuring they are better prepared for such challenges in the future," the FAO said.