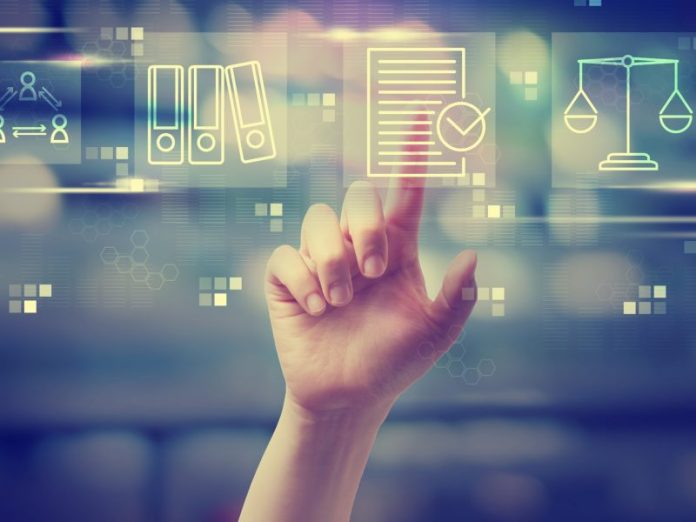 The initiative to create the African School of Regulation (ASR) is launched via a scientific knowledge partnership agreement among leading institutions.
These institutions, addressing both the energy and climate change sectors, are:
– the European University Institute (EUI),
– the University of Cape Town (UCT),
– the Pan African University Institute of Water and Energy Sciences (PAUWES),
– the Enel Foundation,
– Rocky Mountain Institute (RMI), and
– the Energy Nexus Network (TENN).
Through the ASR, these organisations have come together with the aim to offer knowledge and capacity building initiatives. Added to this is applied research and space for policy dialogue, for governments, regulators, utilities, and other stakeholders to better regulate the African energy sector in support of the continent's socio-economic development and environmental sustainability.
At its core, the ASR aims to be the preeminent pan-African centre of excellence on energy regulation and in providing capacity building on best international regulatory practices. Its establishment is inspired by the EUI's Florence School of Regulation (FSR) mission.
Two-phase approach for African School of Regulation
The establishment of the African School of Regulation will be executed in two phases.
Phase one will see the development of training programmes, the implementation of specific activities in research and policy dialogue. During this first phase, the partners will decide on identifying an African hosting institution/s and will establish modalities for the future governance of the ASR, including the programme of activities and a viable financing plan for a period of five years.
Phase two will see the transfer of the management and operations of the ASR to the identified institution/s under new governance. This means ASR will formally be headquartered at the hosting institution/s in Africa.
Not only will the launch of the virtual Knowledge Hub compliment the new initiative's ongoing efforts, but it will also provide an inventory of all relevant and ongoing capacity building activities, energy regulation institutions in Africa, and a repository of openly accessible learning materials are made available to participants.
Institutions that have endorsed the ASR's mission include – the Africa EU Energy Partnership (AEEP), the Africa Europe Foundation, the World Bank's Energy Sector Management Assistance Programs (ESMAP), Friends of Europe, Sustainable Energy for ALL and the UN Economic Commission for Africa (UNECA).
These institutions will offer support in the start-up, and consolidation of the ASR according to raising needs.
Read various stakeholders' commentary on the African School of Regulation (ASR) initiative.