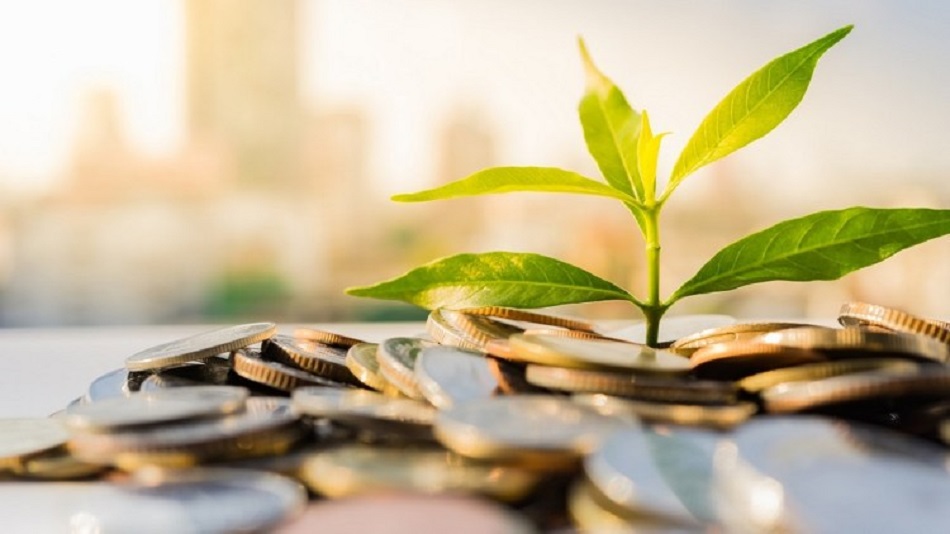 The Horn of Africa countries require massive investments in climate change adaptation in order to minimize the negative impact of extreme weather events on livelihoods, experts said in Nairobi on Friday ahead of the Africa Climate Week slated for September 26 to 29.
Abubakr Salih Babiker, a climate scientist from the World Meteorological Organization (WMO) said that strengthening the climate resilience of communities in the region hinges on ramping up adaptation financing.
"What is required urgently is adaptation financing that promotes reforestation, use of clean energy and protection of water sources in order to strengthen the resilience of local communities," he added.
The Inter-Governmental Authority on Development (IGAD) convened the webinar to discuss the growing climate crisis in the Horn of Africa region that has taken a toll on economies, livelihoods and ecosystems.
Babiker said that taking stock of the negative impacts of climate change in the region is key to strengthening its bargaining for adaptation finance at the UN Climate Change Conference to be held in Glasgow, Scotland from Oct. 31 to Nov. 12.
He said that investing in early warning and infrastructure to support rainwater harvesting is key to enhancing the resilience of subsistence farmers and nomads in the Horn of Africa region.
Alex Cook, East African regional climate adviser for the UK government, said that governments should prioritize investments in adaptation and resilience programs including renewable energy and regeneration of landscapes.
Cook said that phasing out of fossil fuels like coal combined with green mobility, knowledge sharing on climate-smart farming is key to strengthening the resilience at the grassroots level.
Stella Aura, director at Kenya Meteorological Department (KMD) said that revamping weather forecasting technology in the region is key to help governments protect key economic sectors like agriculture and tourism from looming climate disasters.