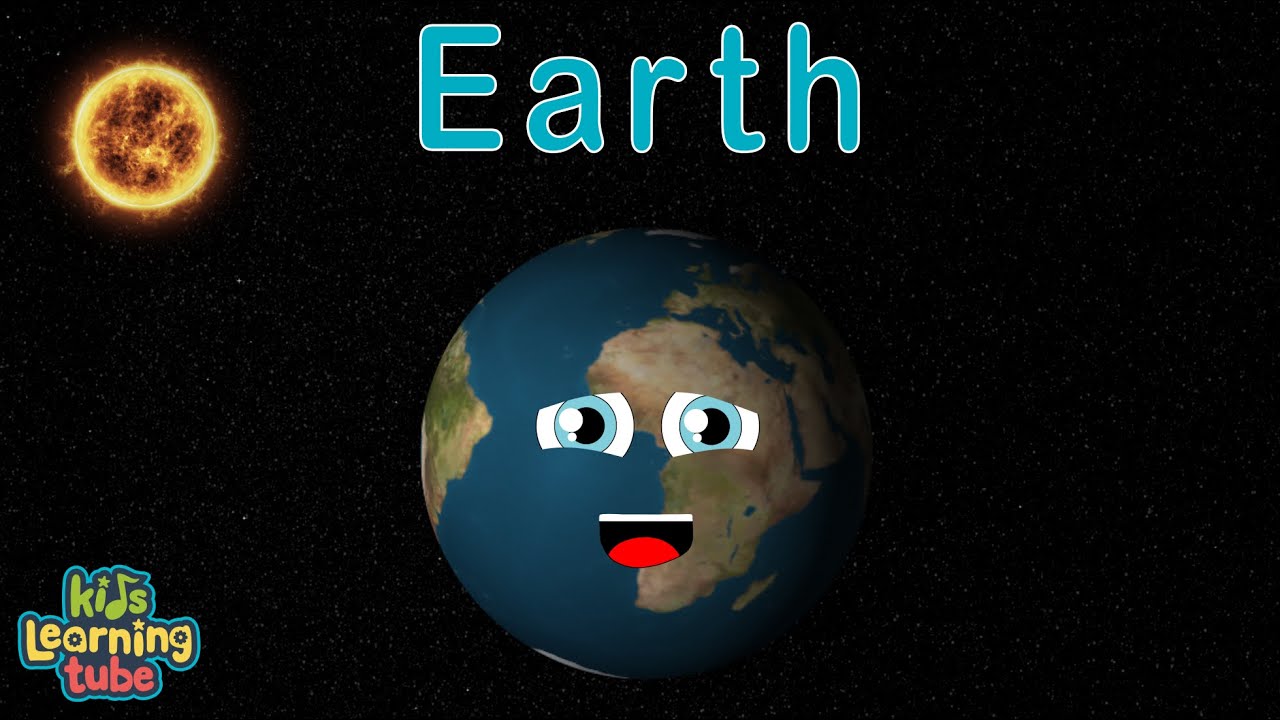 By Ugonma Cokey
On the 31st of December 2018, Wuhan municipal Health Commission in Hubei Province, China, reported a cluster of cases of pneumonia in Wuhan, an investigation was launched and a novel Coronavirus was eventually identified.
On the 4th of January, the WHO reported the cluster of pneumonia without death, On January 13, Thailand was reported to have recorded the first case outside of China
Within the first fifty days of the epidemic, the virus spread to other countries, killed more than 1,800 people and infected over 70,000 individuals in Wuhan. Today about 210 countries and territories have confirmed cases of COVID-19, as it is now known.
More than 178,581 people have died and over 2 million have been infected worldwide by the virus, leading to lockdowns to help stop or reduce the spread of the virus. A third of global population is on Coronavirus lockdown.
The Coronavirus and lockdown revealed how unprepared some countries are to face risks because of their beleaguered healthcare system. It also exposed the vulnerability of some people and poor countries as the lockdown affected and still affects the economy leaving people even more vulnerable. This has forced governments to provide palliatives for citizens and invest in essential public services which they had hitherto ignored.
The WHO which declared the outbreak a pandemic called on "all countries to continue efforts that have been effective in limiting the number of cases and slowing the spread of the virus"
The global pandemic which has brought unprecedented global challenge, forced the UN to postpone the UN Climate Change Conference COP26 scheduled for November in Glasgow.
COVID-19 has however brought with it some lessons; some of it is that it has somehow led the world to a deeper understanding of the ties that bind us on a global scale, that prevention is better than cure, when we co-operate to act globally society suffers less, people made necessary adjustments to reduce or stop the spread, and it offered an opportunity for a regained sense of shared humanity.
People in the medical services and essential workers have made and are making extraordinary sacrifices, people whose services were taken for granted became volunteers in a bid to fight the pandemic and ensure the health and safety of their loved ones.
The lockdown necessitated by COVID-19 meant the grounding of business operations; this had led to drastic reduction in pollution, the reduction in land, air and rail transportation, especially in a city like Lagos that has several cars emitting fumes and the reduction of human activities which hitherto has impacted the ecosystems as well as wildlife returning to deserted streets are some of the pluses of COVID-19.
COVID-19 has made people trust more in science more than their politicians.
According to NASA, Nitrogen dioxide levels over parts of the Northeast were about 30 percent lower in March 2020 than average for 2015–2019 because of the pandemic shutdowns. Nitrogen dioxide reacts with other chemicals in the air to form particulate pollution.
As the world marks Earth Day, this is a good time to reflect on what the environment should be during post COVID-19.
Earth Day is an annual event celebrated around the world on April 22 to demonstrate support for environmental protection and tackle huge challenges facing the planet. First celebrated in 1970, it now includes events coordinated globally by the Earth Day Network in more than 193 countries
Today, Earth Day is widely recognized as the largest secular observance in the world, marked by more than a billion people every year as a day of action to change human behaviour and create global, national and local policy changes
The celebration of this year's world Earth Day is unique as it marks the 50th anniversary of the day and anniversary of the signing of the Paris agreement to take climate action.
Interestingly, Earth Day founder Gaylord Nelson came up with the idea for a national day to focus on the environment. After Nelson, then a U.S. Senator from Wisconsin, witnessed the ravages of a massive oil spill in Santa Barbara, California, in 1969.
The same way therefore countries with quick response were able to manage the crisis, the same preparedness approach used for COVID-19 is required to deal with Climate Change and environmental issues. We need to build resilience now to prevent future catastrophe.
There's need to listen to calls by experts for a transition to carbon-neutral economy through a change in policies. The pandemic should not be an excuse for countries to slow down on national climate action, but a motivation to prepare to submit their new and revised national climate action plans this year and sustain the gains of the pandemic whatever the percentage.
Inger Andersen, head of the United Nations Environment Programme, has called COVID-19 a "clear warning shot".
Scientists described 2019 as Europe's hottest year on record. The call for a clean environment is therefore more urgent today than ever. Like the fight against COVID-19 brought everyone together, the strong helping the more vulnerable, all hands must be on deck to tackle climate emergency.
Countries need to deliberately plan to change their production and consumption pattern /habits towards cleaner and more green just like the adjustment made to contain the COVID-19 pandemic.
Experts say the same way governments around the world are launching vast stimulus packages to resurrect their economies. This is a golden opportunity to retool our economies for the planet that we are living on, not the unlimited, infinitely stable one we wish we had. It is the time to invest in resilient and sustainable infrastructure to build a new green economy. Renewables instead of coal, grass instead of concrete, re-forestation instead of de-forestation."
According to Patrick Verkooijen, CEO, Global Centre on Adaptation, "If we want to stay healthy, we need a healthy planet. That means we adapt and alter our behaviour – and in the process, build societies resilient to emergencies of all kinds. We were woefully underprepared for this pandemic, just as we are for rising sea levels and the other effects of climate change."
"Can governments consider a return to business as usual when the virus subsides? Surely it is unthinkable. Let us heed nature's warning and start on a path that is kinder to our planet. Let us invest in a stable climate, fresh air, clean water and natural habitats. The pandemic has revealed some home truths: that disasters do not respect borders, that solidarity brings strength, that science and expert advice matter, and that delay is deadly. The same lessons hold true for our climate emergency". He said.
Michael Gerrard, director of the Sabin Centre for Climate Change Law at Columbia Law School, says "Climate change has the potential eventually to be an even greater threat to humanity than the coronavirus,"
The UN Climate Change Deputy Executive Secretary Ovais Sarmad called 2020 "a critical year for addressing climate change."
I will end this with excerpts from his address to the European Economic and Social Committee in January.
"The oceans are acidifying, the soil is degrading, crops are becoming less nutritious, desertification is spreading, the ice caps are melting and we're destroying biodiversity. Climate change is not slowing down; we're not acting with enough urgency to address it. Again: climate change does not respect politics, but our politics must respect climate change. It is the defining issue of this year, this decade, and this century."