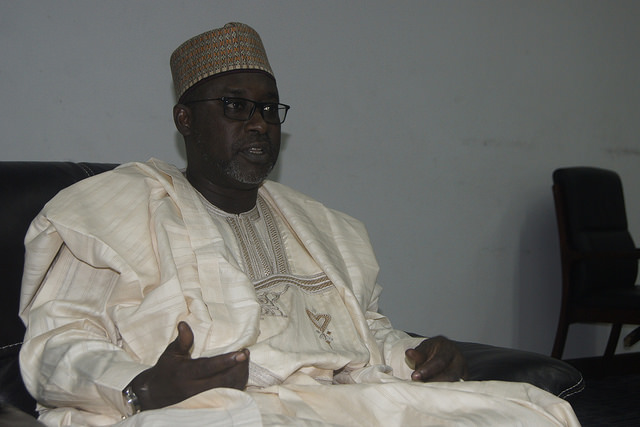 Nigeria has reaffirmed its commitment to creating jobs for millions of its uemployed citizens through the completion of dam projects across the country. The Minister of Water Resources, Engr Suleiman Adamu, made this known on Wednesday in Abuja at an event held to commemorate the 2017 World Water Day.
According to Engr Adamu, "the ministry has completed the construction of Galma Dam in Kaduna State, which will provide over 1.1 million jobs after the irrigation system has been properly deployed."
"Other abandoned dam projects like Central Ogbia Water Supply, the Adada River Dam in Enugu State; among others, have been resuscitated," he said.
The minister believes that the recently launched water sector roadmap for Nigeria articulates the objectives of the Federal Government in developing the nation's water resources toward the actualisation of the sector's potential over short, medium and long term periods.
"The road map will support sustainable development in the water sector, the nation's food security goals and guarantee lasting prosperity for Nigeria" he  added.
Engr. Adamu also linked the theme for this year's celebration "Water and Wastewater" to the Federal Government's commitment to harnessing wastewater resources for sustainable development.
Speaking earlier, Mrs Rabi Jimeta, Permanent Secretary, Ministry of Water Resources, said the 2017 World Water Day highlights relationship between water and wastewater in the quest for sustainable development.
"Participants at this meeting will get an opportunity to learn more about the theme of this year's World Water Day, and how wastewater is perceived as valuable resources in the secular economy," she said.